WBSC is a registered charity established July 1986. The main aim is to provide a community-based provision for BME and the wider community within the borough of Walsall.
Having been established for over 30 years now, we have a proven track record and play an integral role in meeting the health and social needs of local people; ensuring that services are appropriate and sensitive and meet their identified needs.
We work in partnership with statutory agencies and other voluntary organisations; ensuring that the services we provide demonstrate equality and that cultural needs are being met.
Opening hours: 9.30 am – 6.00pm Monday to Friday
Be-A-Friend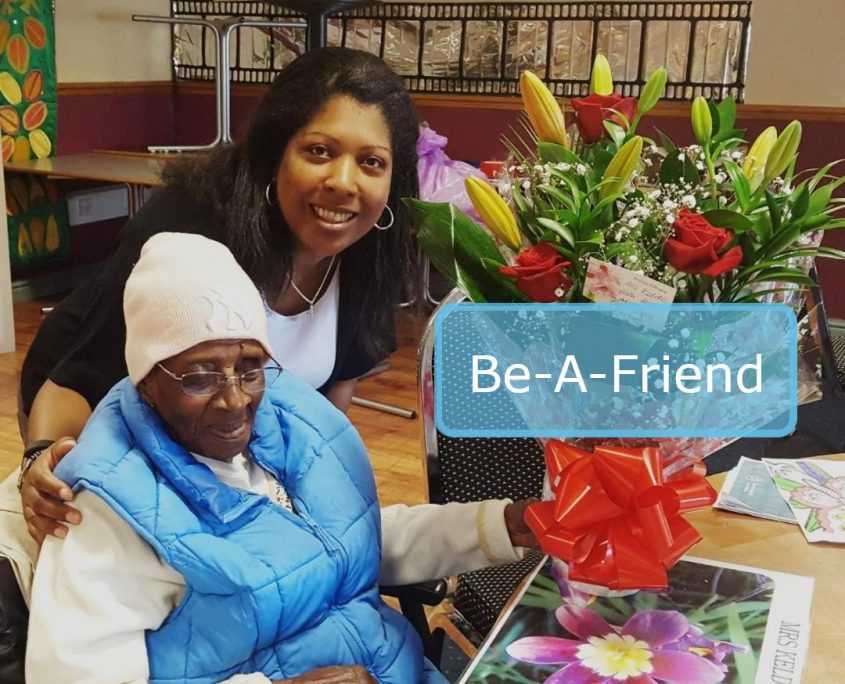 women empowerment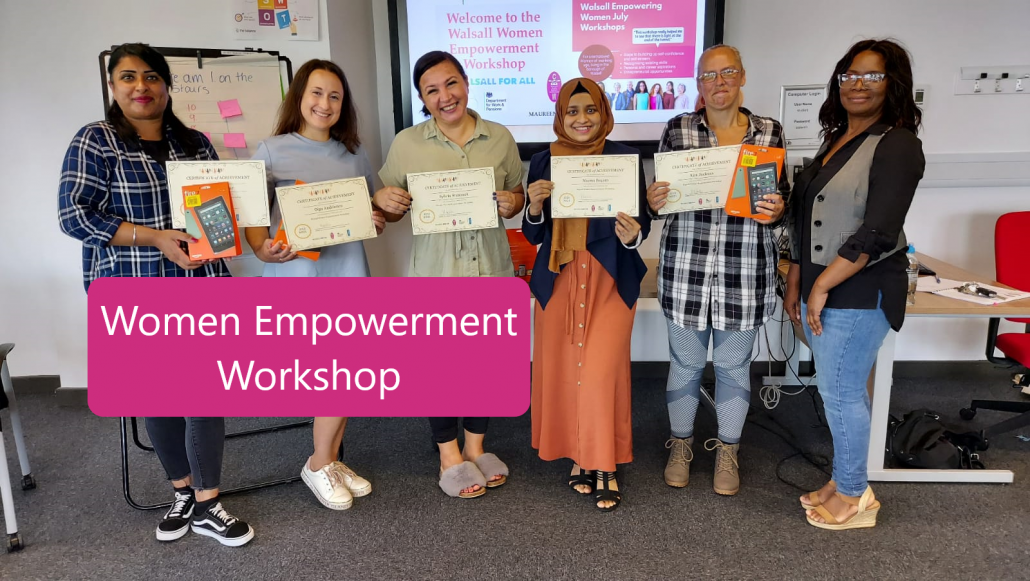 covid19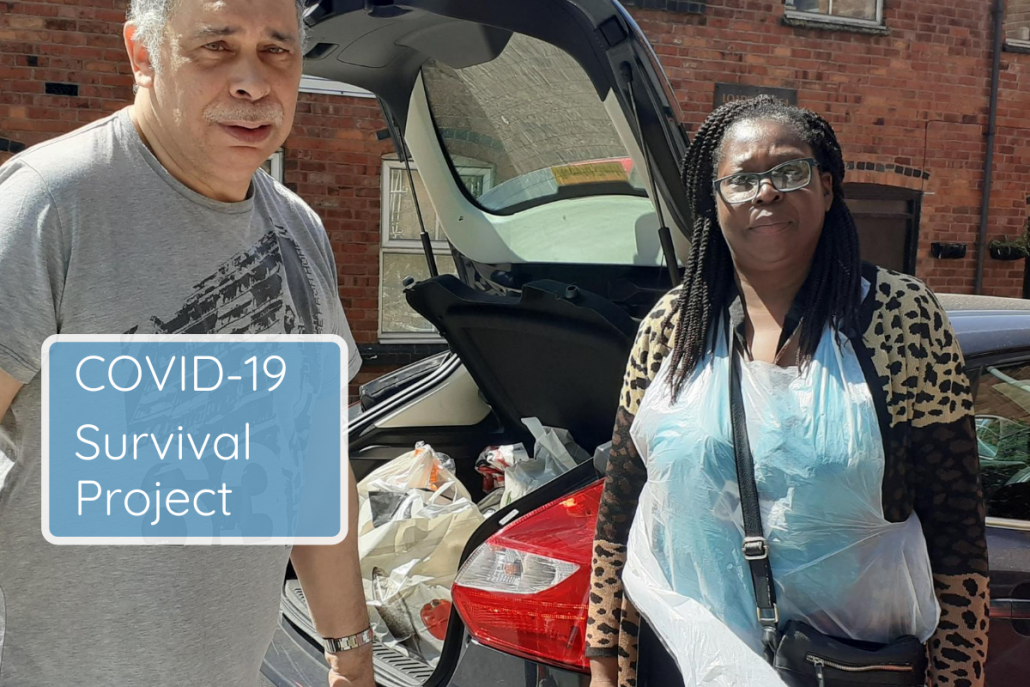 WBSC MBCC awards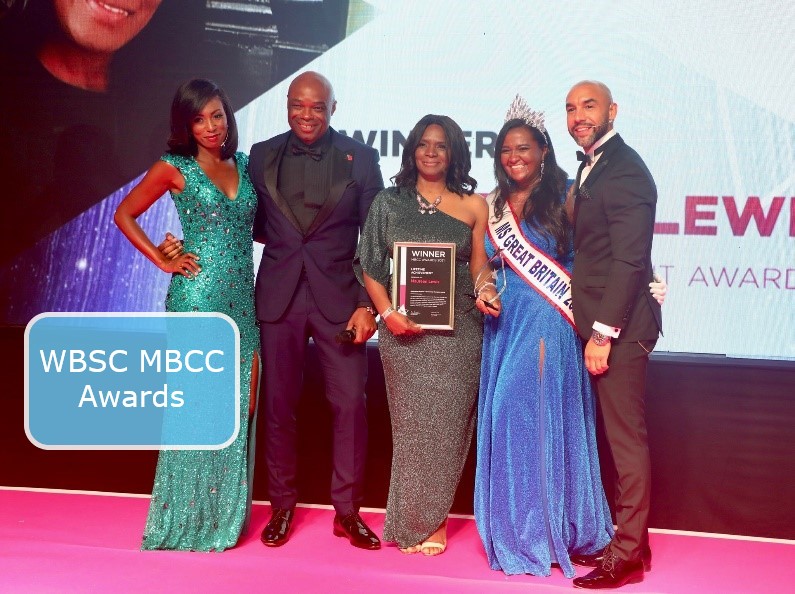 35th Anniversary Celebration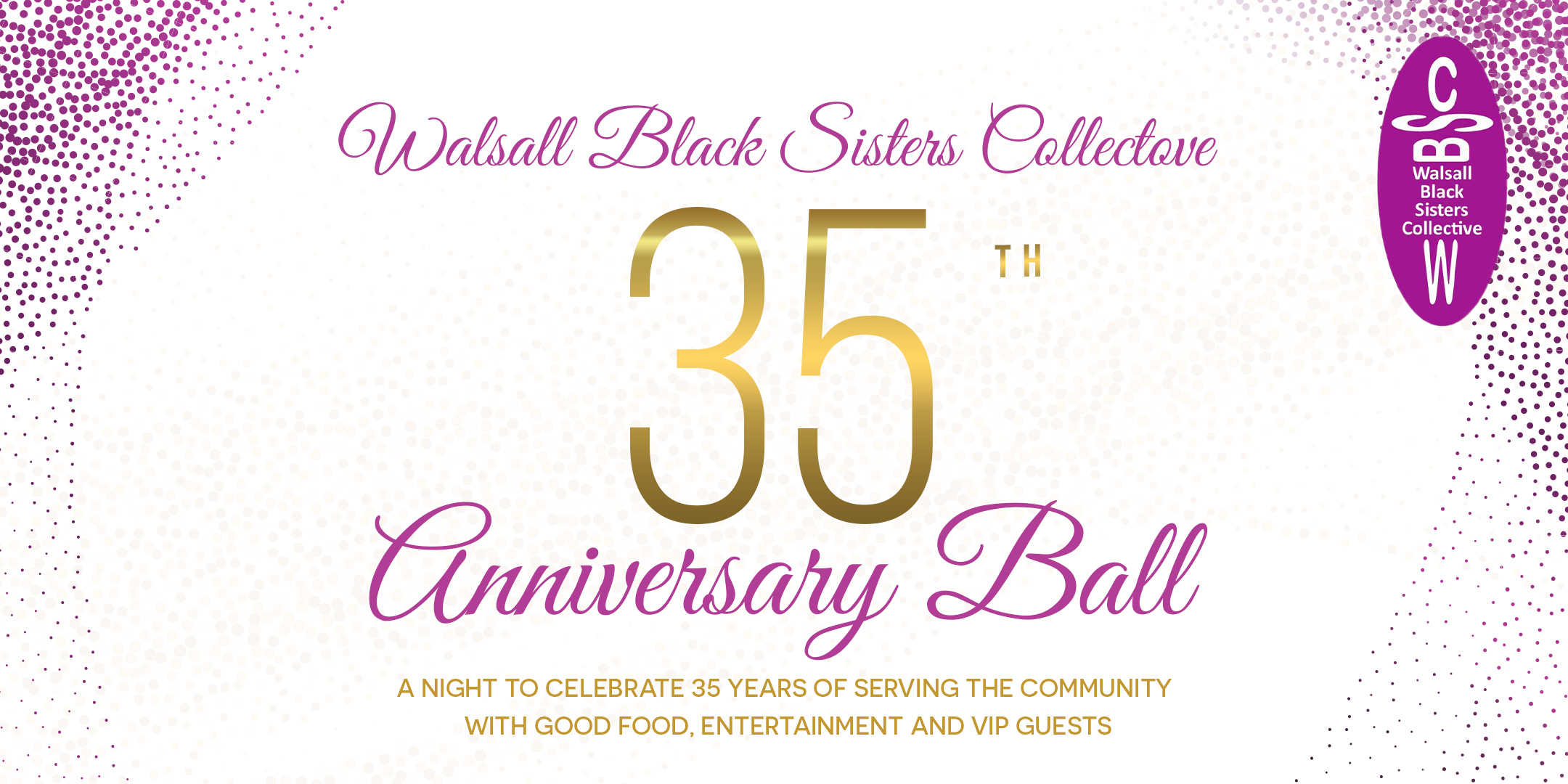 "To successfully provide an open quality service to the wider community of Walsall, enabling a better quality of life."
As summarised above our main projects are:
Tree of Life Elderly Day Care
Heart to Heart Mental Health Group
Be-A-Friend
Befriending & Ring Around Service
After School Club
Women Empowerment Workshop
COVID-19 Survival Project
WBSC provides community activities to empower and develop deprived BME communities from various ethnic, religious and cultural backgrounds in Walsall; addressing inequality and bringing long-lasting change to encourage community cohesion, cultural respect and a diverse community we can all be proud of.
Funded by the Big Lottery to provide community based support.
The Housing Floating Support Project is a short term service to residents in the borough of Walsall, who are living independently in any type of accommodation and are having difficulties managing their home.
We help people tackle all kinds of issues; from rent arrears & benefits, to reducing social isolation.
Join us today!
Membership is open to all persons aged 18 or over of African Caribbean or Asian descent and living in the Metropolitan Borough of Walsall. Every person shall, before being admitted to membership, undertake to abide by the constitution and byelaws of Walsall Black Sisters Collective.
Apply for membership…
For further details on membership, please call Walsall Black Sisters collective on 01922 616 996